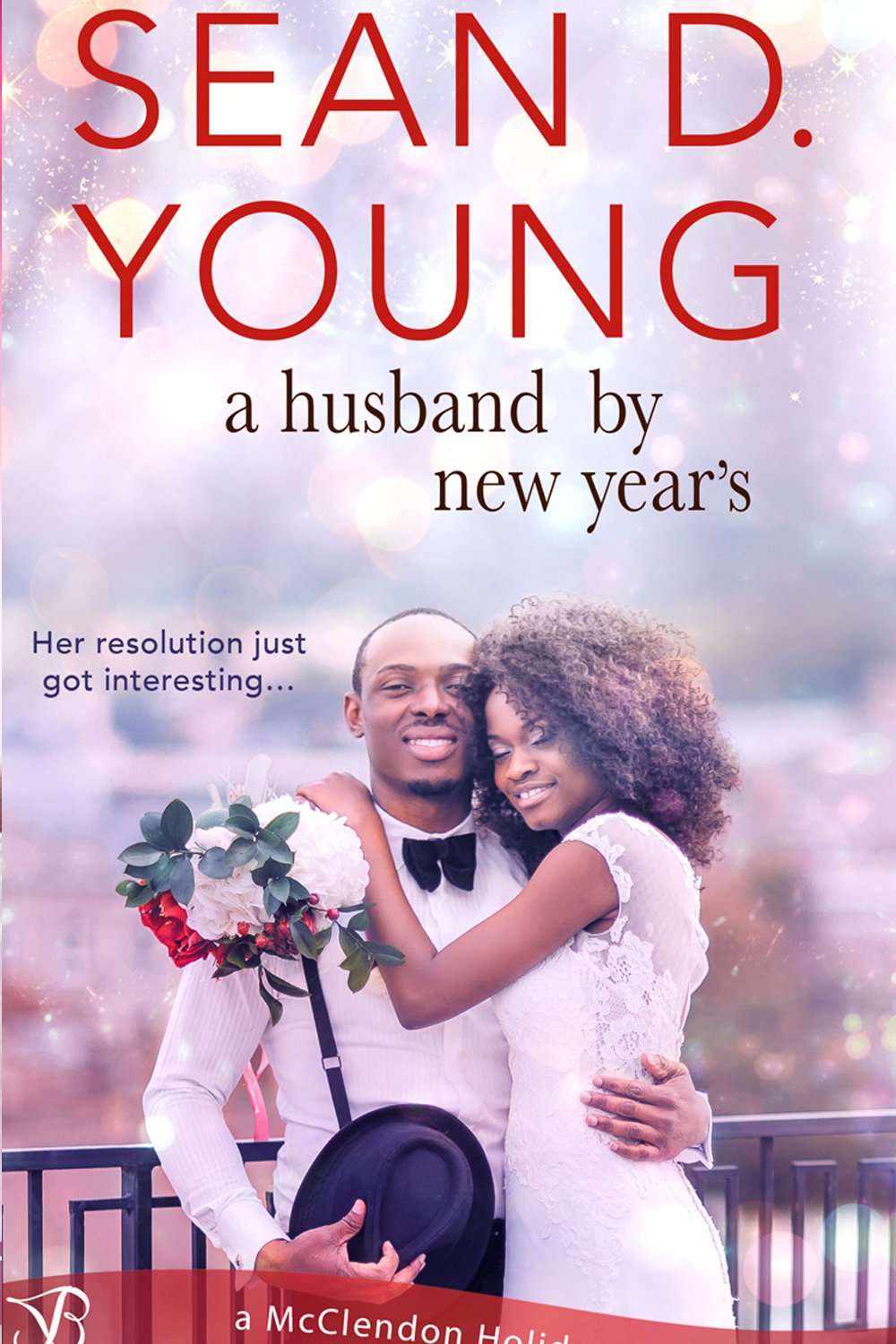 Publisher:

Entangled Publishing

Editor:

Available in:

Kindle, Paperback
Kindle
Print Edition
When Renee McClendon was a teenager, she made a list of all the qualities her perfect man would have, but no matter how many handsome guys have ticked the boxes, she has yet to find the man for her. She wants a regular guy who's not afraid to get his hands dirty, and she's given herself a deadline. If she doesn't find Mr. Right by New Year's, she's done searching.
Patrick Dunlap is used to woman looking at him as a lowly chauffeur…until they realize he owns the whole company. All he wants is a woman who'll want him for who is, and not only see dollar signs. He hits it off with Renee right away, so while they get to know each other, he withholds some small details instead of risking what they're starting to build.
But when the truth comes out, how forgiving will Renee be?