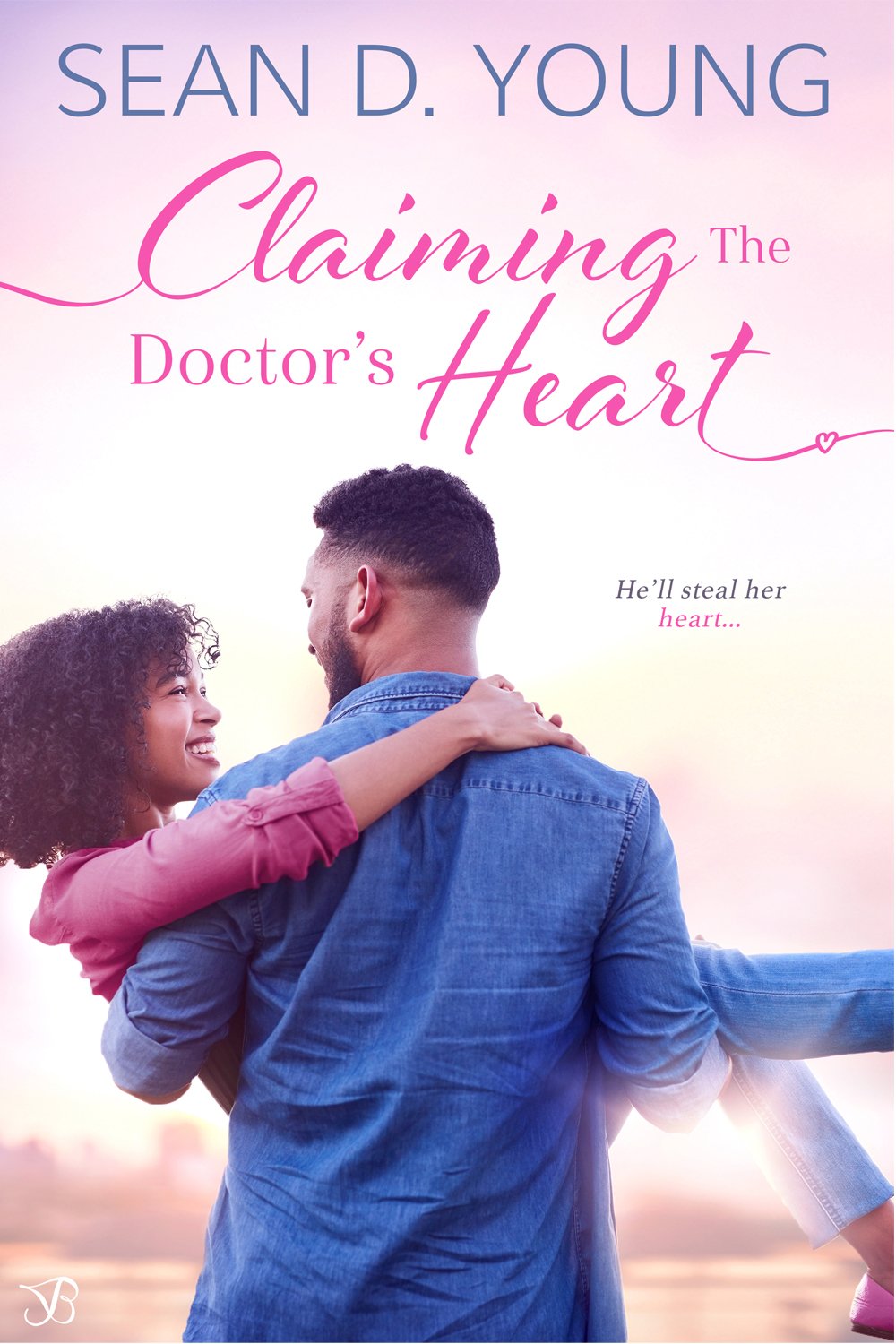 Coming November 2020
Publisher:

Entangled Publishing

Edition:

1

Published:

November 30, 2020
Kindle
Dr. Eric Bradley left small-town Clover Creek, Tennessee to follow his dreams. But when his father is hospitalized after a stroke, Eric must fill in as the town doctor. He's used to working in a medical research lab, not listening to patients go on about their grandkids and dodging questions about where he's been for the last ten years. Small-town life has never been his style.
Without Holly Ransom, the receptionist, to keep things running smoothly, he wouldn't survive. And seeing her every day is an unexpected upside. If only her sweet n' sassy charm were enough to solve all his problems.
Eric has only thirty days to return to Atlanta or he'll lose the opportunity of a lifetime. But how can he leave the woman he's falling in love with and his family legacy behind?