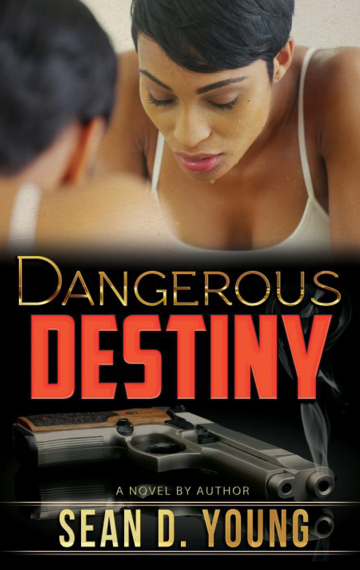 Publisher:

Young Creations Publishing

Edition:

1

Published:

August 18, 2017
Kindle
Print Edition
Domestic violence survivor, Victoria Johnson is running from her past.
The most difficult decision she ever had to make in her life was to leave her child.
She takes a job as a nanny thinking it is the perfect hiding place. But, the last thing
she expects is to fall for her new employer.
James Anderson didn't have much luck with love and marriage. Reeling after his wife
walked out on him and his young son, James is left to pick up the pieces. Hiring
Victoria is a big decision and he soon finds himself attracted to her.
Despite discovering his new nanny has been harboring a dangerous secret, he offers his help.
But first, he must let go of the bitterness he's been holding onto and forgive his ex-wife
so that he and Victoria can have a chance at Happily ever after.